IQa Engineering builds the equipment you need to develop and test your products.   IQa understands that product testing requires a level of control not typical to production equipment.   Our use of the best data acquisition hardware and software will ensure the data you have it accurate and precise.
IQa's has experience with programs made specifically for a test environment such as LabVIEW.  This experience allows use to work in environments that are familiar to you.
Typical test machines come with full access to program code, allowing you to make modifications as required.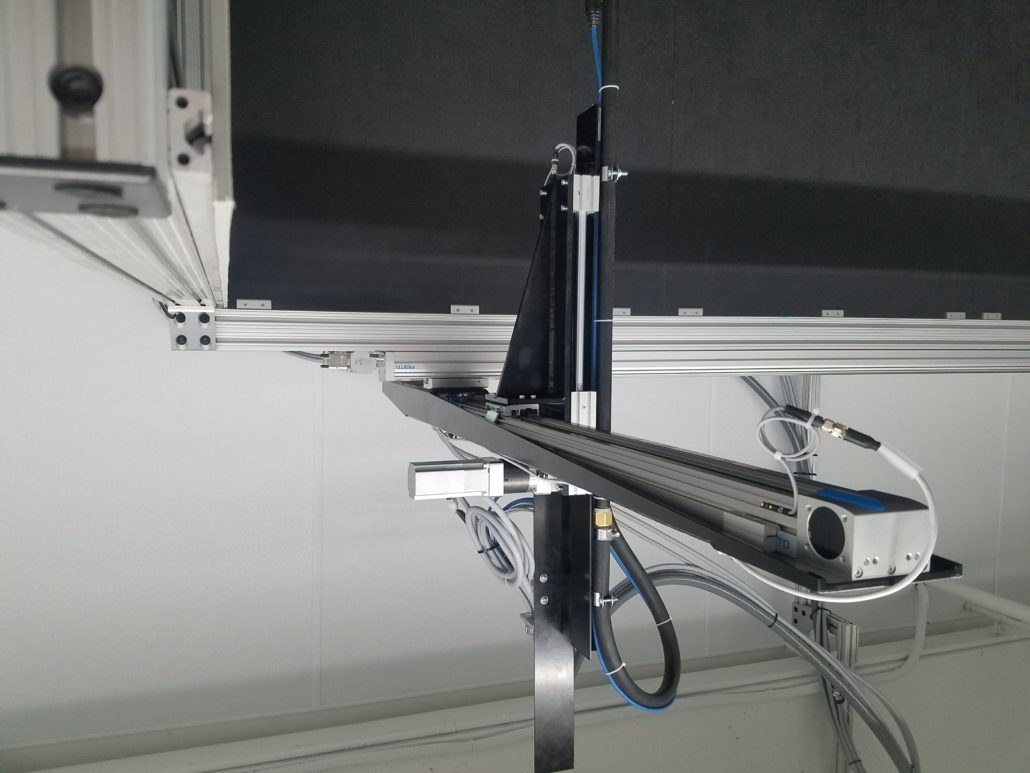 Address
---
IQa Motion
2130 107th Lane NE, Ste. 100
Blaine, MN 55449
Learn More

---
IQa Motion is a subsidiarity of IQa Engineering, LLC